The latest trends: driveways, sidewalks, terraces
2023-02-14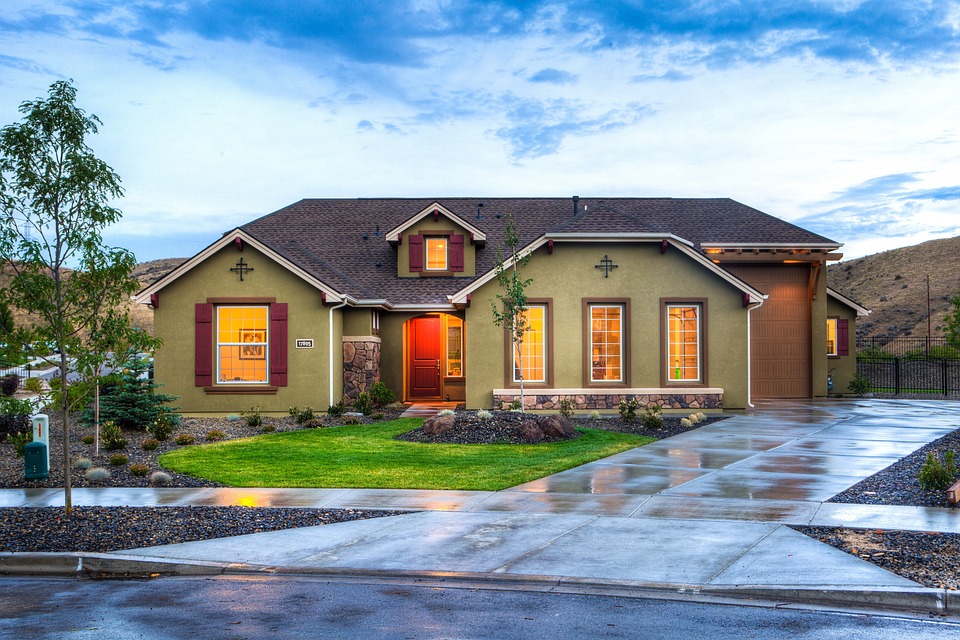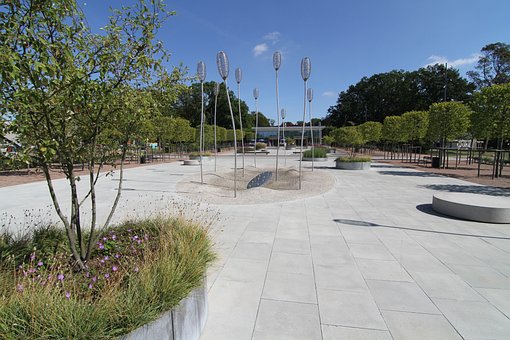 Many people bet on modern and aesthetic driveways, terraces or sidewalks that help increase the functionality of the plot. A wide selection of materials allows you to design them according to your needs and taste. New technologies allow us to create custom solutions, such as non-slip surfaces, large concrete slabs, modern terraces made of paving slabs or pavements made of large-size slabs. The choice of surface for the driveway, sidewalks and terrace is of great importance for the entire appearance of our plot. What our property will look like depends on the choice of building materials and design, which should make the terrace, sidewalks and driveway not only functional, but also a beautiful decoration that can provide wonderful views of the natural beauty that surrounds us.
Why is it worth using the services of a designer?
The services of a garden designer are extremely important when it comes to creating beautiful and functional spaces around our homes. Such services allow us to adapt our space to our needs, as well as to create a place that will attract attention and delight the environment. Garden designers have the knowledge and experience needed to create beautiful designs and refine their details so that they are harmonious and aesthetically beautiful.
Our garden in a new style, i.e. a terrace with a view
In peace and quiet.
Peace and quiet are special treasures that give people the opportunity to calm down and rest. Being in nature can be very relaxing and beneficial for our mental health. With a book in hand, contemplating the beauty of nature or sunbathing in the sun? Therefore, when designing the terrace, think about where to put the dining area, where to place a sun lounger, hammock, swings, pots with plants that give a pleasant shade on hot days. Each of these spaces will allow you to find a moment of respite away from others.
Relax and cool off by the pool
Meetings by the garden pool can be a great way to spend time with family and friends. While the pool is a place to relax and actually unwind, the best part is that you can also have fun and create special moments together. You are only limited by your imagination! Amazing views of the surrounding vegetation combined with night lights give the beautiful terrace an extraordinary charm.
Terrace party
Organizing a party can be a great way to use your space on the terrace or patio and enjoy its charms. Building a terrace party is a great idea to enjoy the beauty of nature and the surroundings, and it also allows us to create unique opportunities for meetings and greater social integration. Consciously building a terrace outside the house gives us a wide range of possibilities when it comes to entertainment. By the terrace there may be a fireplace, grill, bar, sound system, projector, conversation corner, and even a space for dancing. Taking into account the climate prevailing in our country, it also seems a very good solution to build a fireplace on the terrace. It will certainly add a unique warmth to this space and we appreciate it during the months that, together with the evening season, greet us with gusts of autumn coolness.
Green oasis: View from the terrace
A cozy terrace surrounding the house, drowning in greenery and surrounded by a view, is the dream of every nature lover. Sleeping in the open air, soothing sounds of nature, an extensive plant concept. If you are lucky and you have such a natural, unusual view, use it! However, if you don't have such a view, try to create it! It all depends on your imagination.
Recommended