10 reasons why Geco 200 sets are popular among Pavers
2023-05-24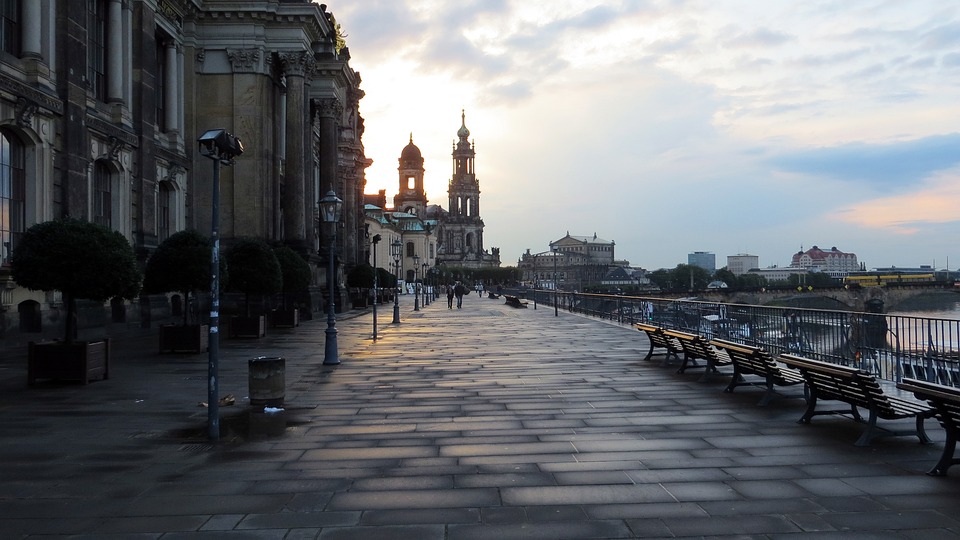 In today's times, paving has become a popular way of finishing outdoor spaces such as driveways, patios, and pathways. To achieve durable and aesthetically pleasing results, pavers require not only their skills but also high-quality tools. One of the most commonly chosen sets by professional pavers is the Geco 200. Here are 10 reasons why Geco 200 sets are highly favored:
Quality of craftsmanship: Geco 200 sets are known for their high-quality craftsmanship. Each tool is meticulously designed and made from sturdy materials like stainless steel to ensure durability and resilience even during years of intense use.

Precision and accuracy: Precision and accuracy are essential in paving work. The tools in the Geco 200 set are designed to achieve the highest level of precision and accuracy when laying pavers or stones. Pavers can rely on this set to achieve perfect results.

Ergonomic design: Pavers spend hours working on paving projects, so it is crucial for tools to be comfortable to use. Geco 200 sets feature an ergonomic design that provides comfortable work and reduces hand and back fatigue during prolonged use.

Versatility: Geco 200 offers a set of tools that are versatile and can be used for various paving tasks. It includes suction plates of dimensions 300mmx300mm - lifting capacity 75 kg, 400mmx300mm - lifting capacity 100 kg, 600mmx400mm - lifting capacity 200 kg, 270mmx780mm - lifting capacity 200 kg, and an adjustable suction plate for curbstones with a maximum lifting capacity of 120 kg. This means pavers don't have to invest in multiple different tools as Geco 200 has everything they need.

Price: Despite the high-quality craftsmanship, Geco 200 sets are available at an affordable price. This is important for pavers who want to ensure they are investing in valuable tools without overpaying for the brand. Geco 200 offers an excellent balance of quality and price.

Availability of spare parts: When a tool wears out or requires repairs, pavers want to be confident that they can easily obtain the necessary spare parts. Geco 200 is a popular set, which means that spare parts are widely available in our store. This facilitates maintaining the tools in good condition and prolongs their lifespan.

Availability: Geco 200 sets are widely available in tool stores and online. This means that pavers have no trouble purchasing these tools. They can easily find them in stores or order them online, which is very convenient for busy professionals.

Performance: Good tools impact the efficiency of pavers' work. The Geco 200 set is known for its performance, enabling quick and efficient completion of paving tasks. This saves time and allows pavers to undertake more projects.

Durability: Pavers require tools that are durable and resistant to intense use. Geco 200 meets these requirements, allowing pavers to rely on it for a long time. The tools are resistant to damage and maintain their properties even after many hours of demanding work.

Reliability: Reliability is crucial for pavers who cannot afford work interruptions due to damaged tools. Geco 200 has a reputation for being a reliable set that rarely fails. This means pavers can be confident that the tools will work smoothly and without issues throughout their usage period.

In conclusion, Geco 200 sets are eagerly chosen by pavers due to their high-quality craftsmanship, precision, ergonomic design, and versatility. Additionally, the affordable price, availability of spare parts, easy accessibility, performance, durability, and reliability make Geco 200 an ideal choice for professionals in the paving industry. Undoubtedly, the Geco 200 set is an indispensable tool for anyone striving to achieve excellent results in their paving work.
Recommended